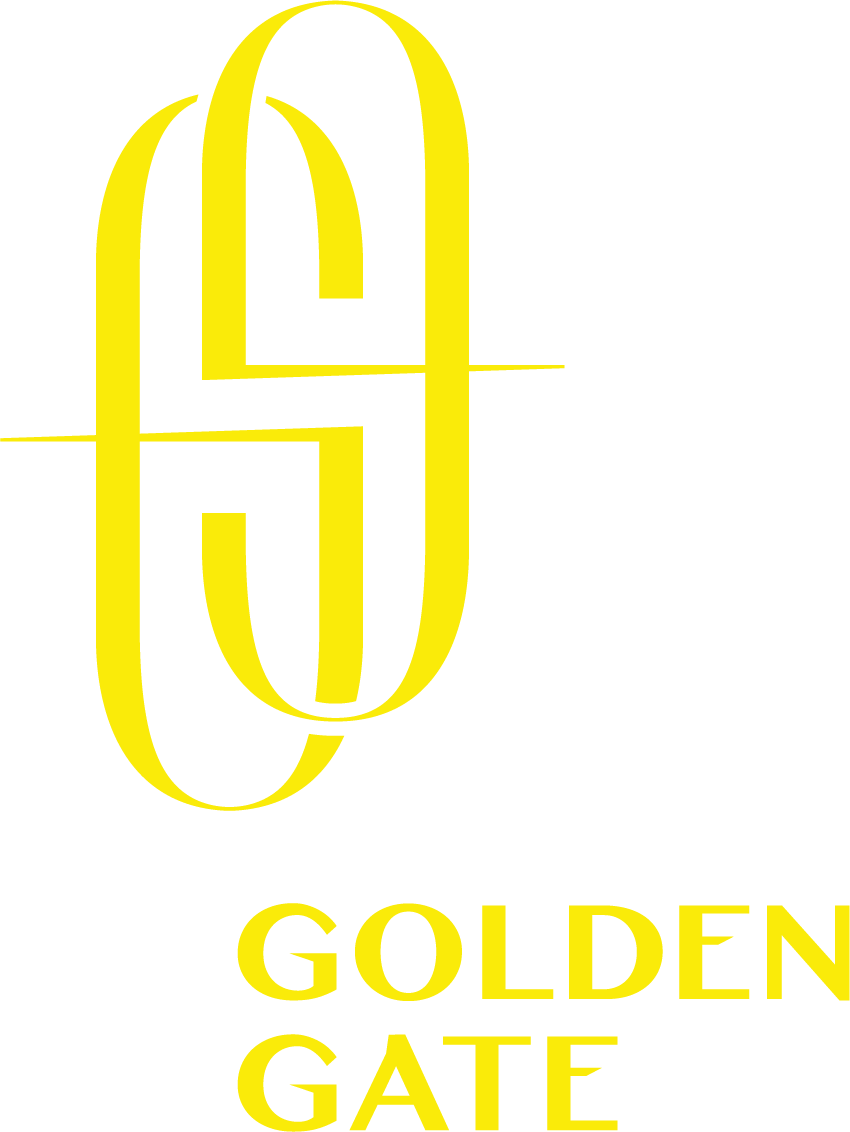 A NEW HOME,
ONE THAT TAKES PRESTIGE TO REMARKABLE HEIGHTS.
Two towers, 746 luxury apartments, one goal: to be the jewel in the crown of Bahrain Bay as the highest residential tower in Bahrain. Golden Gate is your gateway to luxury living in Manama's latest and most prestigious development..


The two towers of Golden Gate soar to 49 and 58 storeys, placing them amongst the highest residential towers in Bahrain. Over 140,000 square meters of built up space offer discerning buyers stunning views, enviably superior canal & seaside living, easy access to a wealth of amenities and nearby links to both local and international transport connections.


OUR LIFESTYLE
Bahrain Bay's vision has been to create a unique 21st century ultra-modern, advanced metropolis, designed to be a center of excellence and practicality. A series of islands housing stunning structures, interlinked by modern highways giving the impression of a vast expanse of tamed blue waters.
PROMINENT LANDMARKS
Residents of Golden Gate will enjoy having several iconic landmarks across Bahrain Bay, from the famous Arcapita Mosque to beautifully designed structures such as the Four Seasons Hotel and the United Tower.
ABOUT GOLDEN GATE
Efficient design and refined beauty have combined in one landmark. Golden Gate represents a highly desirable freehold opportunity for well-appointed buyers with cultivated tastes and a desire to experience the very best in modern living.
72+ FACILITIES
Luxurious leisure facilities will complement exclusive residences. The various indoor and outdoor pools for adults and children will offer a refreshing haven from the sun's gaze, with slides, waterfall, and a tropical garden, to complete a perfect oasis of relaxation and fun.
APARTMENTS
Spacious layouts, elegant designs, and stunning views are some of your expectations from your luxurious apartments at Golden Gate.
THE DEVELOPER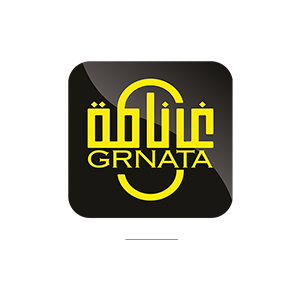 Grnata is a real estate group that was established more than three decades ago; providing an integrated real estate solutions to all visitors, including individuals, institutions, banks, companies and government agencies.
ABOUT THE KINGDOM OF BAHRAIN
The Kingdom of Bahrain was the home of the ancient Dilmun civilization, internationally famed for its pearl fisheries which were considered the best in the world in the 19th century.
REGULATIONS & BENEFITS
Golden Gate is strategically situated in Bahrain Bay - a freehold masterplan, where investors can own apartments 100% (applicable to all nationalities), with a high return on investment compared to other countries. Furthermore they will get to enjoy a low cost of living which is accompanied by high comfort and tranquility.
OUR TIMELINE AND ACTIVITIES