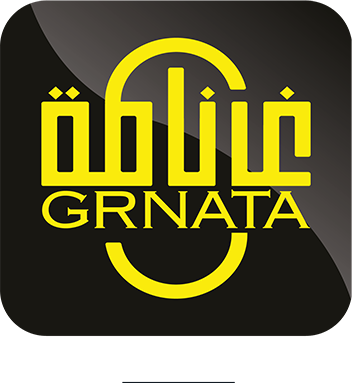 Grnata is a real estate group that was established more than three decades ago; providing an integrated real estate solutions to all visitors, including individuals, institutions, banks, companies and government agencies. Grnata Group has a strong infrastructure capable of facing challenges and difficulties. Since the beginning of its inception, it has strived for excellence and individuality, until it excelled in various real estate fields and succeeded in reaping the fruits of its successes as a result of its diligent and continuous efforts and endeavors facing the challenges. And by that, it assumed its position in the real estate market and gained the confidence of the pioneers in this market.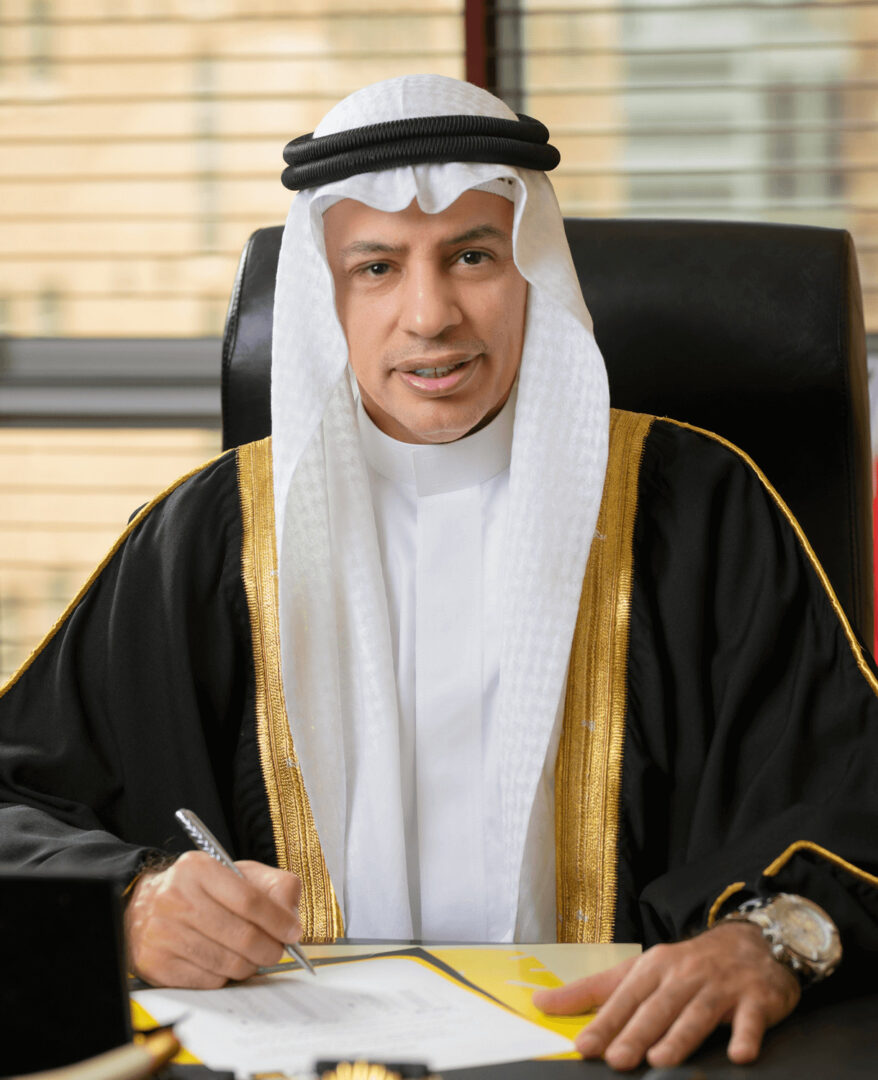 CHAIRMAN'S MESSAGE
For more than three decades of achievements, Grnata Real Estate Group has devoted all its capabilities in the real estate field, drawing on its inherited experiences, until it became one of the largest real estate entities providing integrated real estate solutions that include all real estate activities and services represented in consulting, real estate evaluation, machinery and equipment evaluation, property management and development, Feasibility studies and real estate investment, brokerage and real estate marketing, real estate development, contracting, building construction, development projects and everything related to the real estate field.

We, as Grnata Group, are proud to have acquired Golden Gate project, which occupies a distinctive view of Bahrain Bay. In the month of March 2021, we proceeded in signing the agreement to purchase the project and transfer the ownership of the project to Grnata Group, at the headquarters of the Real Estate Regulatory Authority (RERA) Bahrain. On this occasion, we would like to thank Sheikh Salman bin Abdullah bin Hamad Al Khalifa, Chairman of the Survey and Land Registration Bureau, and Sheikh Mohammed bin Khalifa bin Abdullah Al Khalifa, CEO of the Real Estate Regulatory Authority, sponsored the signing ceremony. We also affirm that their confidence in Grnata Group is an honor for us to undertake the tasks of completing the project according to the expected program, and we pledge that we are moving towards achieving the aspirations of the owners and adherence to the laws and regulations issued to protect investors.

Grnata Group has been able to lead Golden Gate project by relying on its own gains in construction, development, marketing, and management. We are proud of the achievement carried by the group, especially in the contracting department, which has proven its superior and distinguished ability to manage and construct the project, which includes an elite of experienced team, attested to by the long experience enjoyed by the team. Grnata Group has (17) branches in the Kingdom of Bahrain that provide all services to customers, in addition to opening branches in the Kingdom of Saudi Arabia and soon in the rest of the Arabian Gulf countries. In addition to concluding strategic alliances and establishing a branch base in global markets, including Germany, Spain and Britain. We invite you to take advantage of the opportunity to invest in Golden Gate and the provision of the prestigious living, the picturesque atmosphere, and the services available in the project.

Hassan Al Mushaima
Chairman of Grnata Real Estate Group
BOARD DIRECTORS
Mr. Ishaq Rashid AI Kooheji

Chairman of Kooheji Golden Gate Real Estate W.L.L.
Board Member of GG Developers
Mr. Manoj Ajmera

Managing Director of Ajmera Group.
Board Member of GG Developers
Mr. Nayan Shah

Chairman of Mayfair Housing
Board Member of GG Developers
Mr. Anas Ishaq Al Kooheji

Vice Chairman of Kooheji Golden Gate Real Estate W.L.L.
Board Member of GG Developers
Mr. Dhaval Ajmera

Director of Ajmera Group
Board Member of GG Developers
OUR MANAGEMENT
An ambitious undertaking has been embarked on by the Golden Gate dream that can only be achieved successfully by a skilled and experienced team.
Mr. Anas Ishaq Al Kooheji

Vice Chairman of Kooheji Golden Gate Real Estate W.L.L.
Executive Director (Business Development)
Mr. Dhaval Ajmera

Director of Ajmera Group
Executive Director (Projects)
Ms. Eman Al Mannai

Vice President – Sales & Marketing
Mr. Khalifa Ahmed AlQoud

Head of Signature Segment
Mr. Ashok Mehta

General Manager - Projects
VISION
With our human capabilities, tools, loyalty, slogan, goals and ambition, we make:

• Comprehensive real estate brokerage.
• Active real estate market through buying, selling and renting properties.
• Develop and manage properties at the highest levels of organization.
• Real estate appraisals and analytical studies of the current and future real estate market.
• Contracting and construction that is subject to the international quality standards for materials in proportion with the public taste.

All of this is constantly adapting with the pace of development and renewal.
MISSION
Grnata, to provide comfort and safety. Towards permanent and continuous growth of investments through our advice, expertise and strong economic foundation studies.